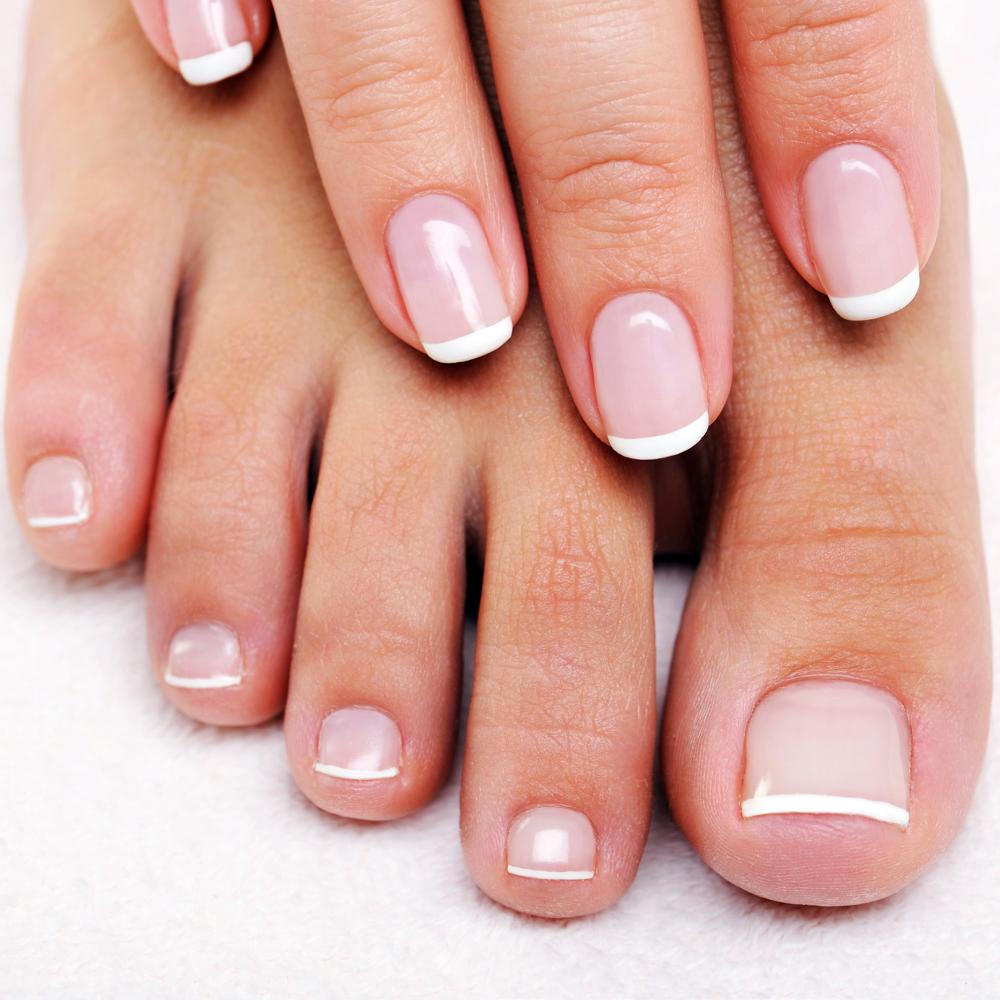 Hands & Feet
$40 Pedicure
$30 Manicure
$35+ CND Shellac Manicure
$60 CND Shellac Pedicure
$50 Spa Pedicure
$35 Spa Manicure
$60+ Full Set Sculpted Gel Nails (CND Brisa)
$40+ Gel Nail Fill (CND Brisa)
$60+ Full Set Acrylic Nails
$40+ Acrylic Fill
$10 Polish Change
$10 Nail Art/Design/Swarovski Crystals
$10 Paraffin Wax Treatment
$5 Nail Repair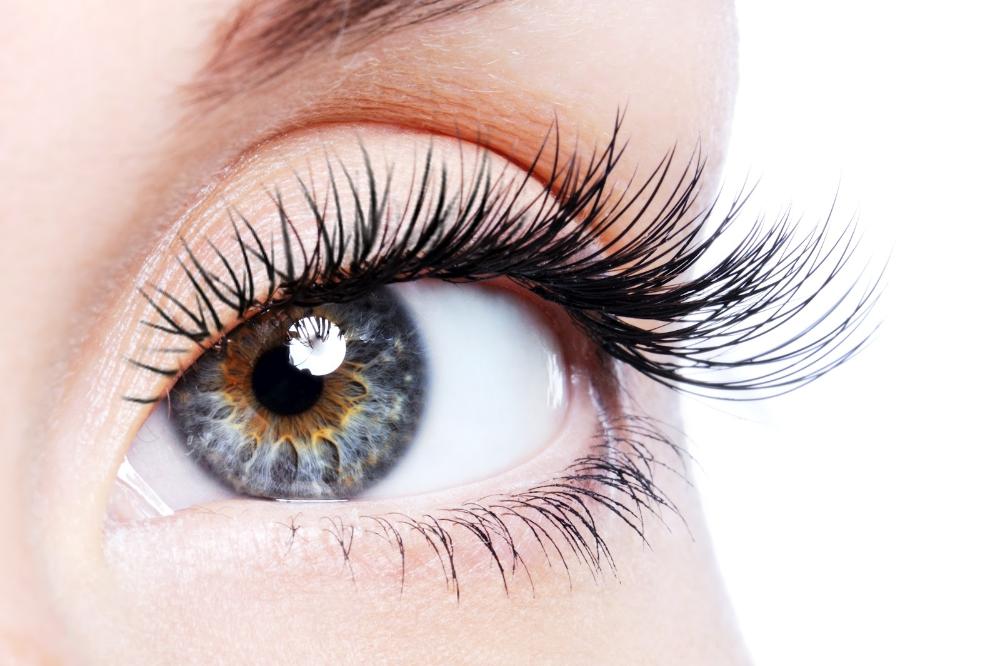 Eyelash Extensions/Lash Lifts
FULL SET
$100 Classic Silk Lash Set
$125 Hybrid Lash Sets
$150 Volume Lash Sets
all full sets are aprox 60-90 min
FILLS
$40-50 Classic Silk Lash Fill
$50-60 Hybrid Lash Fill
$40 Lower Lash Set
all fills are aprox 60 min, prices may vary
Lash Lifts/Lash Perm
$40 Lash Lift
$60 Lash Lift w Tint
all lash lifts are aprox 60 min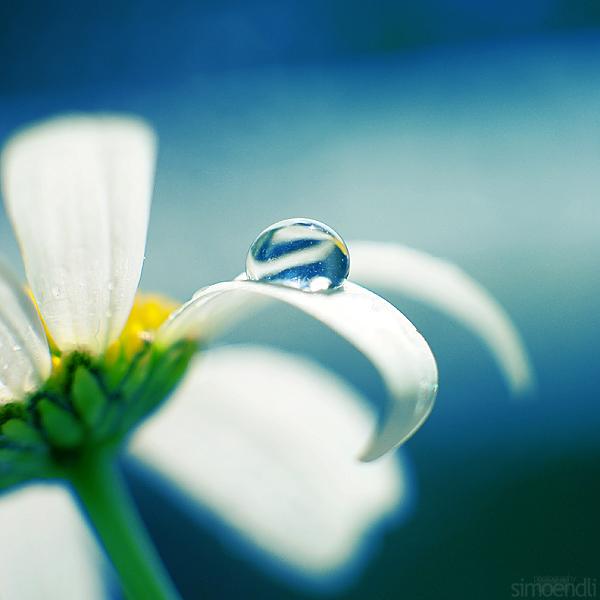 Little Extras
$50 Deep Cleansing Facial
1hr 30min
This Ultra Relaxing Treatment includes deep-pore cleansing to rid the skin of excess oils,
and stimulate circulation.
$75 Relaxation Massage
1hr
Relaxation massage helps de-stress you mind body and soul. This treatment uses smooth gliding strokes, kneading and gentle manipulations of the muscles performed at your chosen pressure.
Fake Bake Airbrush Tanning
$40 Full Body
$20 Upper Body
$10 Legs
$200 - $350 Microblading/Eyebrow Reconstruction
1hr 30min
Microblading is performed with a grouping of needles affixed to a handle to manually create
lines that resemble eyebrow hairs. Microblading is perfect for those who want to fully
reconstruct,define, cover gaps, or fill-in over plucked brows.
Touch up appointment 4-6 weeks later included.
05 Norah Jones - Come Away With Me

00:00